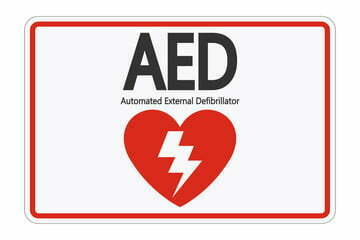 What is Automated External Defibrillator?
An AED, or automated external defibrillator, is made use of to assist those experiencing unexpected cardiac arrest. It's an advanced, yet simple, clinical tool that can assess the heart's rhythm and, if required, supply an electrical shock, or defibrillation, to help the heart re-establish an effective rhythm.
Why We need to Learn to Use an Automated External Defibrillator?
The majority of people are passing away of cardiac arrest worldwide as a result of an absence of expertise when it involves Cardiopulmonary Resuscitation and also using certification in automated outside defibrillator (AED). The best means to decrease the number of fatalities amongst individuals is for even more individuals to find out the management and efficiency of CPR, including the Automated External Defibrillator. The good news is, these medical gadgets are discovered practically in every company as well as institution.